We Love Our First Responders. Let Us Show You How Much. Let Us Service You!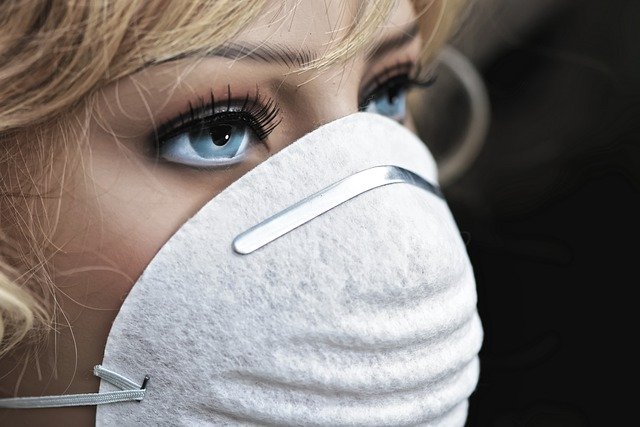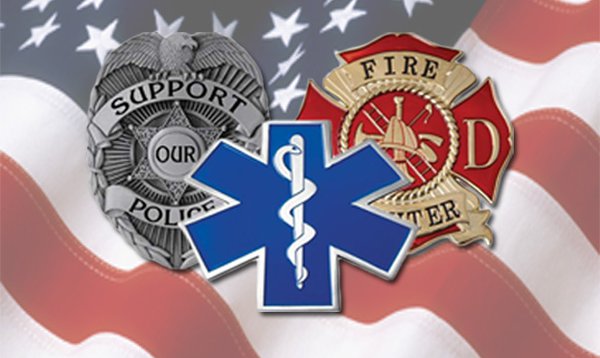 Dear First Responder,
We at Breakthrough Psychological Solutions PLLC (BPS) would like to thank you for your service, not just during this unprecedented time, but each and everyday. The work you do positively impacts the community and the lives of the individuals within it.
My name is Dr. Jerry D. Smith Jr. I am a licensed psychologist, former federal law enforcement officer, first responder, and owner of BPS. As a member of the Montgomery County Medical Reserve Corps, I have had the opportunity to see first-hand the work our first responders are doing to help our communities get through this time with as little disruption and negative impact as possible.
With everything that you all are doing to keep us safe, Breakthrough Psychological Solutions and I would like to do something for you. In that effort, we are offering to first responders pro bono (free) services to help you get through all this. We are offering two free services: 1) Wellness Check-ins and 2) Individual Therapy Sessions.
Wellness Check-In
The "Wellness Check-In" is a simple service in which one of our staff members will conduct a weekly or semi-weekly check-in with you for 12 weeks (extended as needed). These check-ins typically last only 5-10 minutes and are simply to say "hi", see how things are going, and help answer any generic mental health questions that may arise. Sometimes, a quick reminder that you are not alone is all that is needed to help get through the day or week.
Please note this is not "psychological treatment" or "counseling". There are no records or notes kept. (Your name and phone number are retained for contact purposes only during the check-in period.) This service is absolutely free!
Individual Therapy Session
This is traditional psychological therapy specifically for first responders and includes five (5) 50-minute sessions conducted via online video conference. In an effort to provide this service to as many first responders as possible, the 5 sessions must be utilized within 12 weeks (beginning at the time of the first session). Issues addressed during therapy can be related to any issue appropriate for traditional therapy and is not limited to work-related issues.
As this is considered traditional psychological services, notes and other records are retained as required by law and professional ethics. However, services remain confidential (with statutory limitations) and are not reported to employers. This service is absolutely free for the first 5 sessions. It is not required that all sessions be used and if additional sessions are desired, they can be added at our discounted price for first responders.
If you would like to take advantage of this opportunity to promote your personal mental health, please complete the form below.
Tell Us How We Can Help You!