Need a quick Mental Health Check-up? Schedule a virtual appointment now and be seen from the comfort of your own home.
(Texas & Non-US residents who are current clients only)
(If you are not a current client, please contact our office: 409-344-3581)
CLIENT PORTAL <--- Click here
!!!! PLEASE NOTE: CURRENTLY, WE ARE NOT ACCEPTING NEW CLIENTS. !!!!
Breakthrough Psychological Solutions PLLC, dba Breakthrough Psychological Services, offers a wide variety of individual and group psychological services. We pride ourselves on providing high quality, empirically validated treatment options that are designed to maximize human empowerment and ultimately lead to a life of fulfillment and internal peace. Breakthrough Psychological Solutions also conducts psychological assessments using contemporary techniques and the most current psychological instruments and measures. We offer the following specific services:

Psychosexual Forensic Treatment & Risk Evaluations
Pre-employment & Fit-for-Duty Evaluations
Law Enforcement Screening
Weight-loss Surgery Assessment
Disability Assessment
School Mental Health Assessment
Individual and Group Counseling
Mental Health Check-ups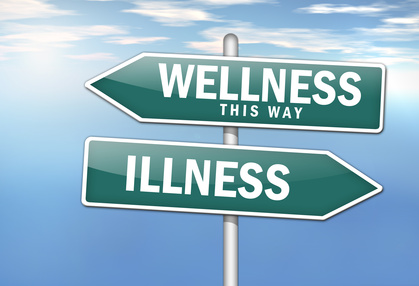 Problematic Sexual Behaviors Treatment
Our chief psychologist is also a Licensed Sex Offender Treatment Provider and offers specialized treatment and assessment for problematic sexual behaviors. While many of our clients are court-ordered, having been accused or convicted of a sexual offense, a great deal of our clients experiencing problematic sexual behaviors have never committed or been accused of illegal activity. Rather, they recognize their behavior is creating problems in their life and they are seeking to develop better coping skills and gain a better handle on their sexual behavior. We offer a supportive, non-judgmental environment helping our clients move beyond the stigma and move toward living their best lives.